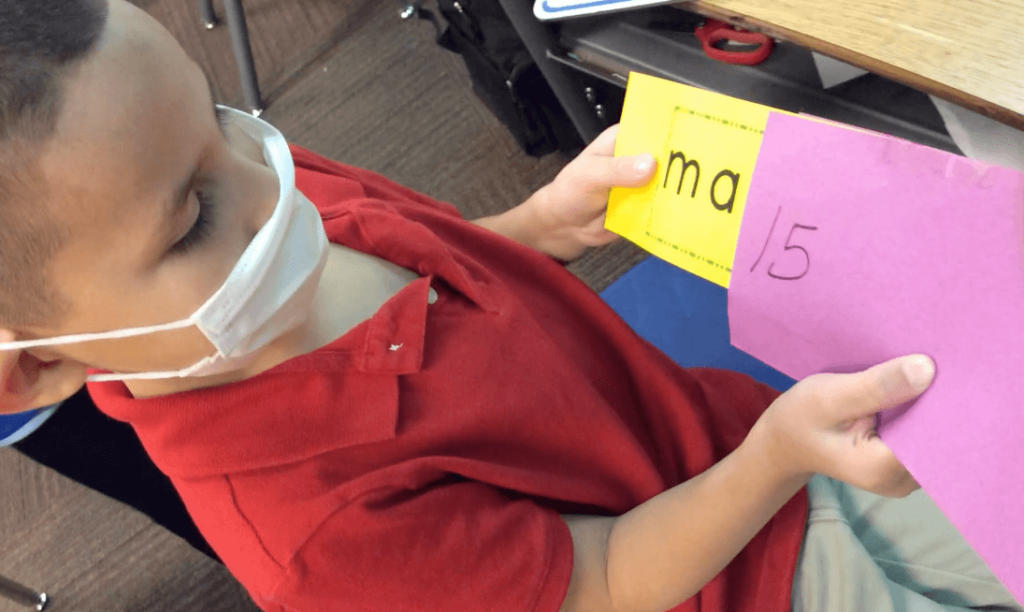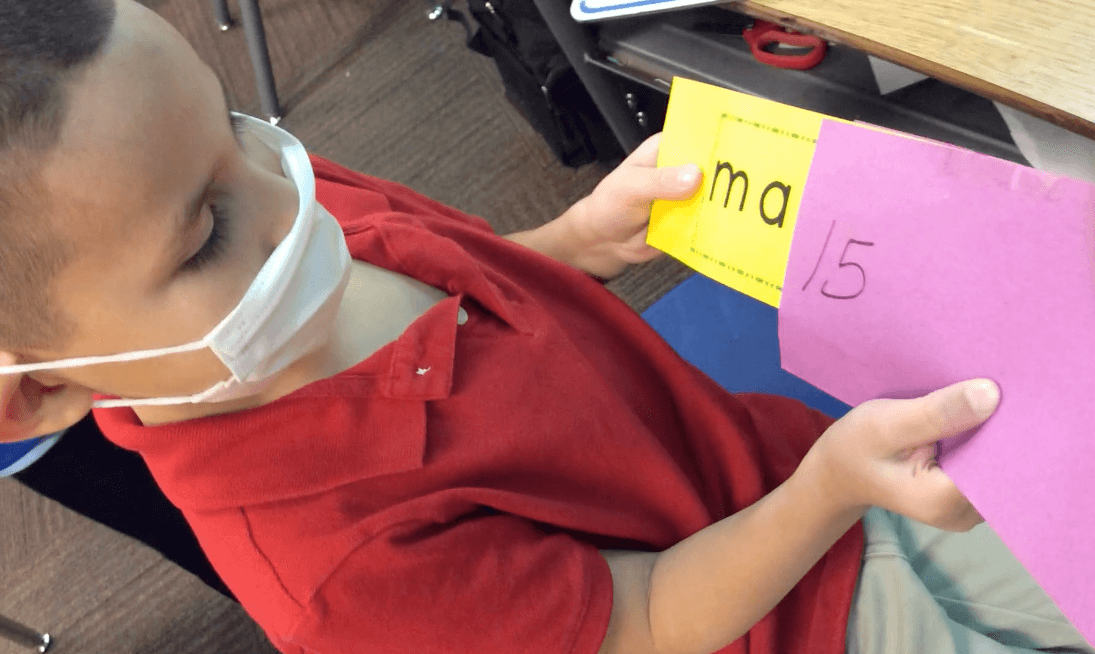 One of the sticking points with beginning and struggling readers is how to decode unfamiliar words by blending sounds together. I kinda obsess about helping all students gain strong blending skills in their reading because this ability unlocks the code for them.

I've even written the Ultimate Guide to Blending Problems to help solve every common challenge I've encountered with many a struggling reader. We coach students to learn the Blend As You Read blending strategy, which is a continuous blending approach (rather than a segmented technique).

Since developing strong blending/decoding skills is pivotal to word learning success, I'm delighted to share a blending game that master Reading Simplified teacher Jennifer Glueck developed for her ELL kindergarten class. She calls it the Mystery Word Envelope!

Tune in below to discover:
how Reading Simplified has transformed Jennifer's teaching,
how to implement the fun, engaging Mystery Word Envelope blending game to improve decoding skills.
Try the Mystery Word Game
---
A Blending Game--Mystery Word Envelope Activity
[02:00] – How Jennifer became a teacher and discovered Reading Simplified
[11:31] – How Jennifer has adjusted how she teaches kindergarten students to read in light of Covid-19
[13:32] – How to use Read It to help teach kids to blend letter-sounds
[15:42] – How the Mystery Word Envelope Game works
[24:15] – A video demonstration of Jennifer using the Mystery Word Envelope Game in the classroom
[31:05] – More close-up examples of kids playing the Mystery Word Envelope Game
[36:38] – How to play the Mystery Word Envelope Game with a small group
Let me know if you try the Mystery Word Envelope Game with your students! Share your comments below.