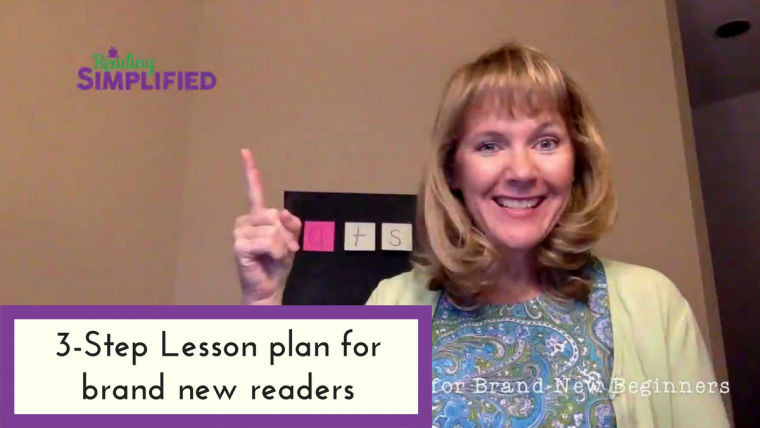 Tune in to discover a streamlined 3-part lesson plan for brand new beginning readers.
Snag a free week of lesson plans, too!
See how fast a beginner can move with activities that integrate multiple skills simultaneously. In addition, watch for a video segment of a 4 year-old learning how to read with one of her first times using Build It, a key activity for brand-new beginners.