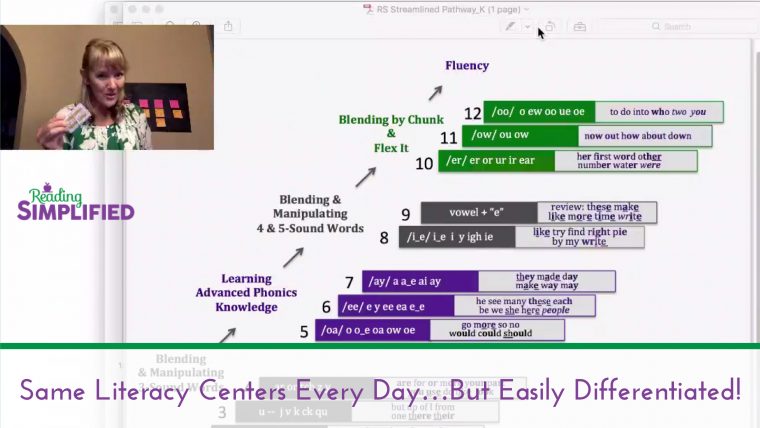 Wanna hear my #1 tip for how to rely on the same literacy centers every day….yet still easily differentiate at each center?
You don't have to search…find…purchase…print….copy….laminate…cut….sort….for every day's lesson for the rest of your life! Watch the above video discover an easy-peasey way of keeping those kiddos engaged.
We're in Week #3 of the What to Do with the Rest of the Class series. This is the series that YOU asked for: A coherent plan for the other kids–and one that engages them–while you try teach a guided reading group.
Did you miss one of the weeks? Here's how to catch up:
Week #1 Kids Aren't Widgets
Week #2 3 Measures that Matter Most When Managing Groups
Please comment below with how YOU are managing the craziness that is literacy centers. I LOVE to hear from you!