Welcome to all those fans of lovely site, The Applicious Teacher! We're glad you're visiting Reading Simplified!
Reading Simplified exists to streamline the teaching of reading while accelerating the achievement of your students.  (Please see below for a FREEBIE just for stopping by.)
Here at Reading Simplified we offer:
free videos,
checklists,
worksheets,
reading materials, and
evidence-based techniques
to make your job easier–and less stressful!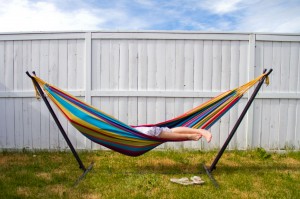 Sound good?
Our top posts show: