How can one not start at the beginning, you may be wondering.  "Start" and "beginning" kinda mean the same thing, right?
In keeping with our mission here at Reading Simplified—streamlined instruction, accelerated achievement—I propose you skip the beginning stage of traditional reading instruction: teaching letter sounds in isolation.
Instead, jump to teaching letter sounds in context–in the context of real reading.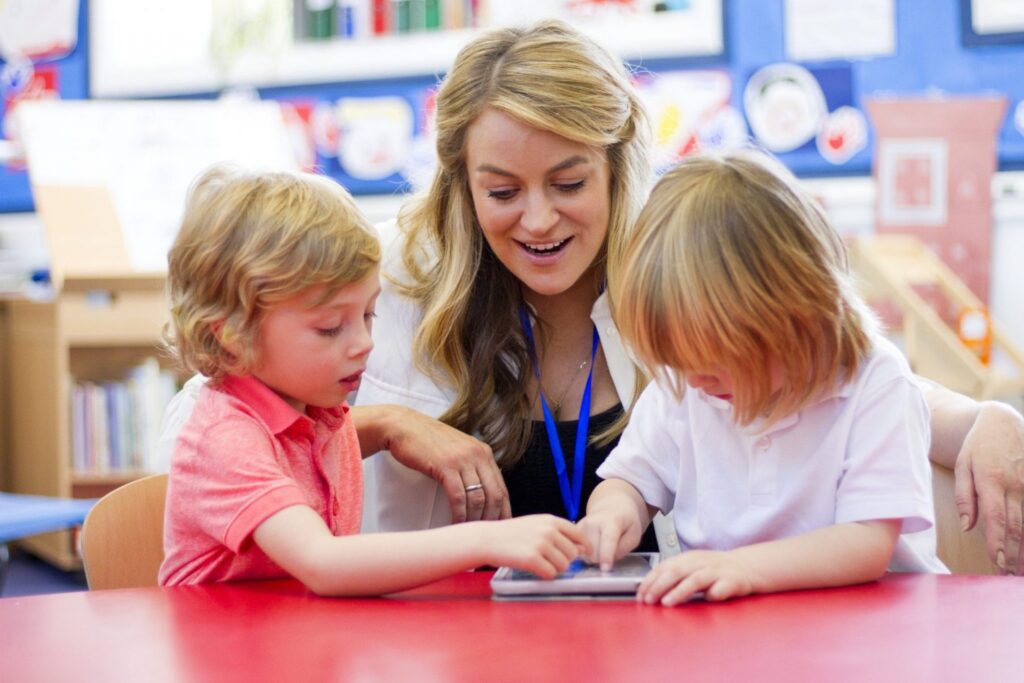 I wager with you: If you try the technique described below, your beginning readers will learn to read faster.